There is no fire like passion. ― Siddhārtha
The Hearth Shop is a top independent resource for custom-designed fireplaces and fireplace accessories based in Carmel, California since 1976.
Many of our clients have been with us since we first took over the shop from my parents Bill and Avonne Chappell in 1981. An expert mason, my dad first opened the doors in the late 1960s, featuring custom fireplaces and firescreens. His masonry work at private residences, Spanish Bay Resort in Pebble Beach, Lake El Estero bridge in Monterey, and numerous landmarks on the Peninsula, are testament to the craftsmanship he learned from a long family line of "old world" masons.
Today the hands-on training we learned from my family, along with my passion for design, offers a unique, niche resource for contractors, interior designers, homeowners and architects.
The Hearth Shop also has a remarkable mix of home décor and seasonal gifts. Take a moment to look over our website, or better yet, stop by for a visit!
Vicki Warner
Owner & Designer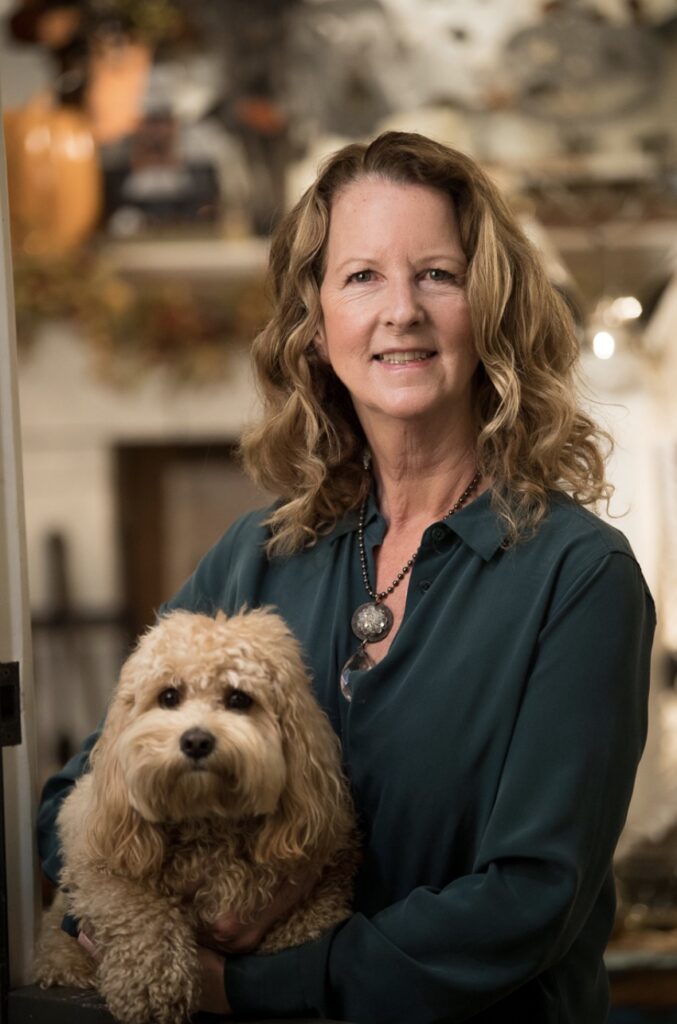 "I love the challenge of design and making my client's visions about their fireplaces come true! I feel so fortunate to live in such a beautiful area and I truly enjoy every moment designing and creating!"
As co-owners, my husband Tom and I like to think our forty-five years of success is due to one simple principle: we love what we do. From custom fireplaces and screens to gas logs, glass doors and tools, our experience and resources enable us to bring your ideal hearth setting to life. Many of our clients have been with us since we first took over the shop from my parents Bill and Avonne Chappell in 1981.
As an artist by nature, finding creative solutions for people is what I do best. Tom, a licensed contractor, handles our fireplace installations and construction. We also have Jason, Master of Everything, who helps us with all of our project estimates and installations. He is an excellent technician and installer who has been with us for many years. He really knows the products and codes and provides clean and safe installations.
Jason Gaynor
Installer & Estimator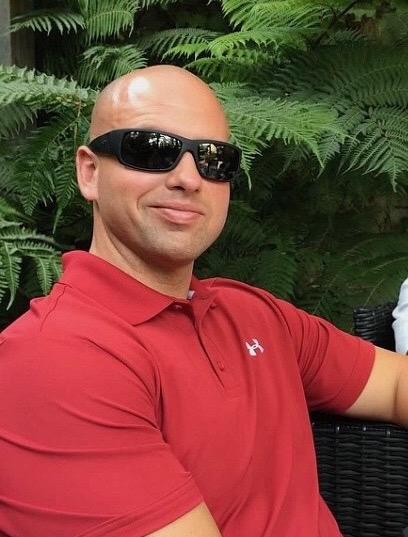 OUR MISSION
Our mission is to provide a place where you can discover anything you may want or need to create the fireplace setting of your dreams at the right price. Our passion lies in using our 45 years of knowledge, experience, and resources to make sure your hearth—from the simplest to most opulent—reflects the heart of your home and the heart of who you are. We're truly the keepers of the flame. Quality products, grassroots customer service, and honesty are how our business was built and how it will continue to grow.