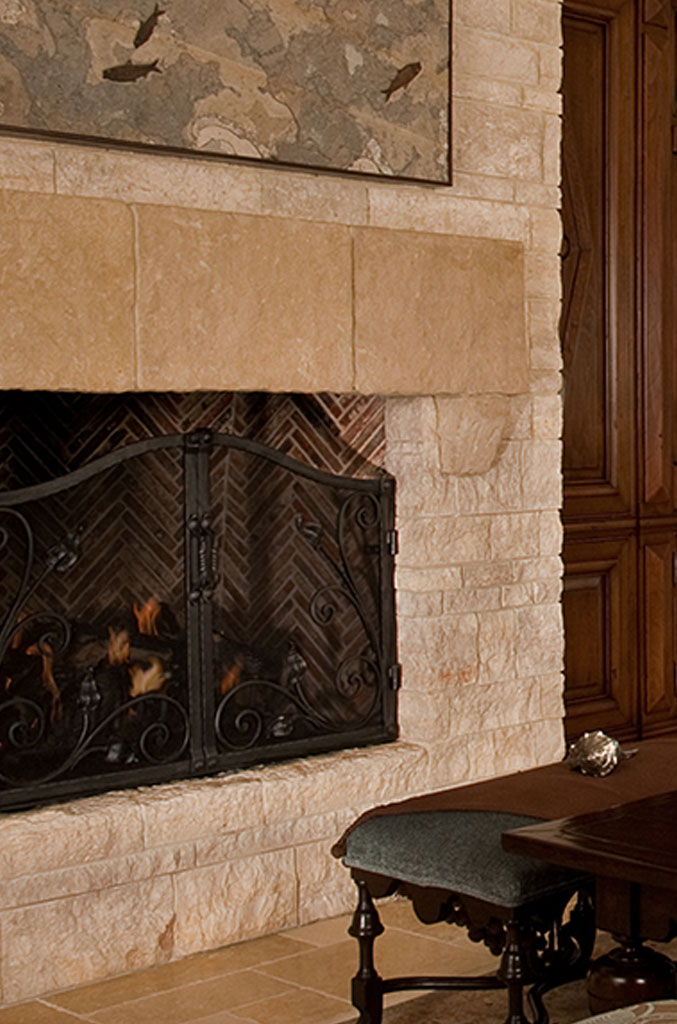 In many homes, the fireplace is a statement piece, reflecting the true essence and style of your home. It serves as the focal point throughout the holidays and provides warmth for family and friends all year long, and we like to say that we give "each fireplace what it deserves."
At The Hearth Shop we take the design and professional installation of your fireplace enhancements to heart. We pride ourselves on creating elegant, high-quality pieces that bring out the best features in any room and match our client's sense of style and décor. Our unique designs are created to make your fireplace the centerpiece of your home.
Our personalized, expert service complements the many long-standing relationships we have established with leading manufacturers in our industry. We are committed to utilizing expert craftsmanship and finding the perfect fit for our clients' fireplace needs. The possibilities are endless!
Custom Design Services Include:
Firescreens & Glass Doors
Tool Sets & Accessories
Gas Fire Logs
Installation of Fireplaces (indoor & outdoor)
Mantels
Fireplace Inserts